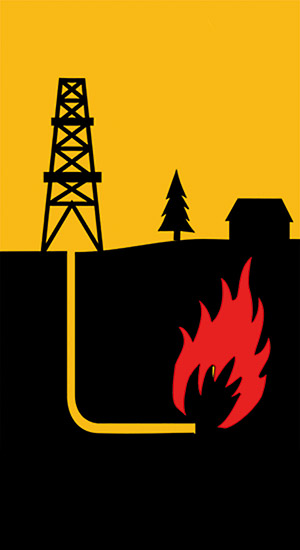 More and more members of the public are becoming aware of the use of Environmental Impact Assessments as part of the planning process - and even before the process begins, as campaigning tools by lobbies in favour or opposed to a development.
Nationally, the HS2 proposals have led to a raft of bodies - from wildlife groups and conservation charities to local authorities and business groups - submitting their own ideas on what the EIA should contain and what it should say.
Locally, proposals for the licensing of shale gas extraction have led to prolonged planning hearings and a great deal of emphasis on the environmental issues - put forward by those both for and against the process.