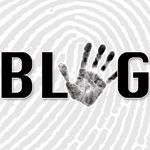 The use of social media sites as both a political campaigning tool and a method of intimidation has burgeoned in recent years; and authorities' attempts to keep the lid on the internet, particularly in countries with regimes we would consider outwith the pale, has been stepped up since the so-called Arab Spring.
The latest was reported by the BBC and concerned new laws introduced in China to compel internet users to 'fully identify themselves' to service providers.
According to the report: "The announcement will be seen as evidence China's new leadership views the internet as a threat.
"The Chinese authorities closely monitor internet content that crosses its borders and regularly block sensitive stories through use of what is known as the Great Firewall of China."