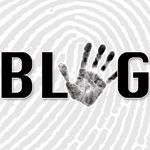 The Jackson reforms are about to bite. Recently the Master of the Rolls, Lord Dyson told the Law Society that the legal profession faces a period of 'unprecedented change' with the implementation of LASPO, the Legal Services Act (LSA) and changes to the civil procedure rules.
"Each of these reforms on their own would present a challenge to the courts and the legal profession," he is reported to have said, but taken together they constitute a "massive change".
"Each carries the risk that, rather than improving access to justice, they will weaken and undermine it."