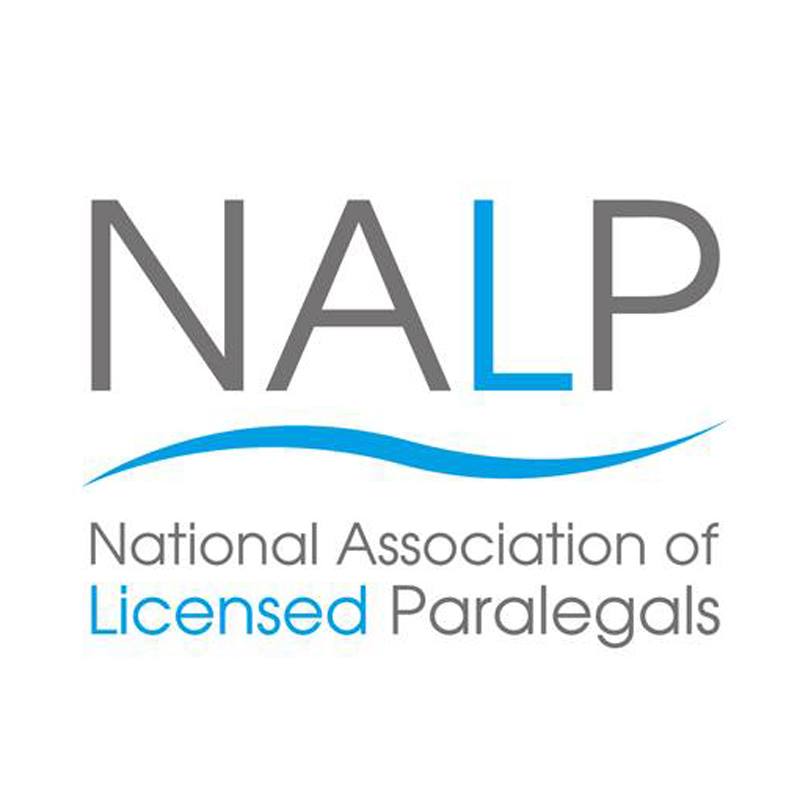 By Amanda Hamilton, NALP
My parents were both lawyers. So many changes have affected the legal services sector over the last 30 years, that if they were alive, they wouldn't recognise any of it!
The discussions may have been going on for decades regarding the possibility of merging the two major legal professionals, Barristers and Solicitors, into one, but as we all know by now, this will never happen.