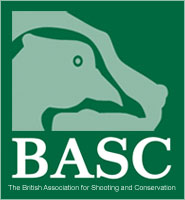 BASC, the UK's largest shooting organisation, has welcomed the introduction of the firearms provisions contained in the new Policing and Crime Bill placed before parliament today. The new provisions provide an opportunity to clarify areas of the law which would benefit those who shoot.
The Bill contains some provisions relating to the recent Law Commission recommendations on firearms law.
This legislation comes at an important time for shooting, when firearms law is in the spotlight. In Europe, the government is currently negotiating hard to represent the lawful interests of the British shooting community as the Commission makes proposals for the amendment of the European Firearms Directive. BASC has played a key role in briefing Ministers, civil servants and MEPs to ensure that unintended consequences do not damage shooting in the UK .