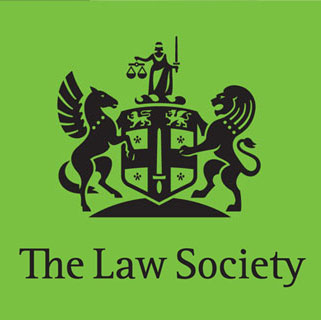 Unlawful employment practices will continue to go unpunished unless the tribunal system is overhauled, the Law Society has warned. The body representing solicitors has published proposals to transform the employment tribunal structure to benefit employees, employers and the administration of justice.
They include a new employment tribunal structure, where claims are dealt with flexibly, depending on their intricacy and the financial stakes involved, and all employment law disputes will be dealt with in a single jurisdiction consisting of four levels.
According to the proposed structure, simple cases such as handling unpaid wages claims would be dealt with on a paper basis in the lowest level, while more complex cases - such as multi-strand discrimination cases - would be heard by an experienced judge in level four.