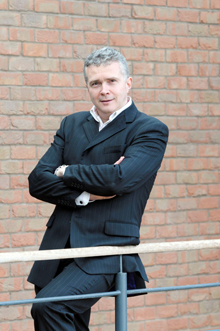 A COMPANY that helps businesses nationwide improve their customer service is this month (September, 2011) urging solicitors to consider what they would do if they had no new customers.
Diciamo says that during the current economic climate, the legal industry needs to concentrate on how it is to survive and prosper, particularly when it comes to retaining customers.
Mario Dolcezza, Customer Service & Loyalty Expert at Diciamo, explained: "In difficult times it is harder than ever to predict how many new customers businesses can attract, so they need to focus on their current clients and their experience.