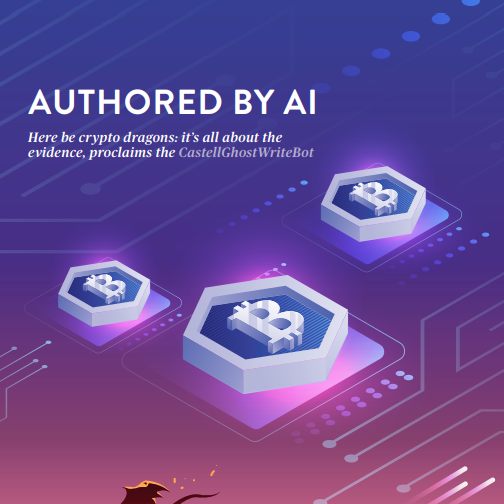 Can you tell if this has been authored by a robot? Would it matter, legally or otherwise, if you couldn't?
Are you crypto-friendly, or if not, at least crypto-aware?
Bitcoin is on a rollercoaster – zooming up and down in value. Who can predict which way or by how much? Are you one of the early adopters, adroitly enjoying the financial thrills and spills of a Bitcoin punt, despite allegations of 'crypto whales' manipulating the market for their own devious gain?