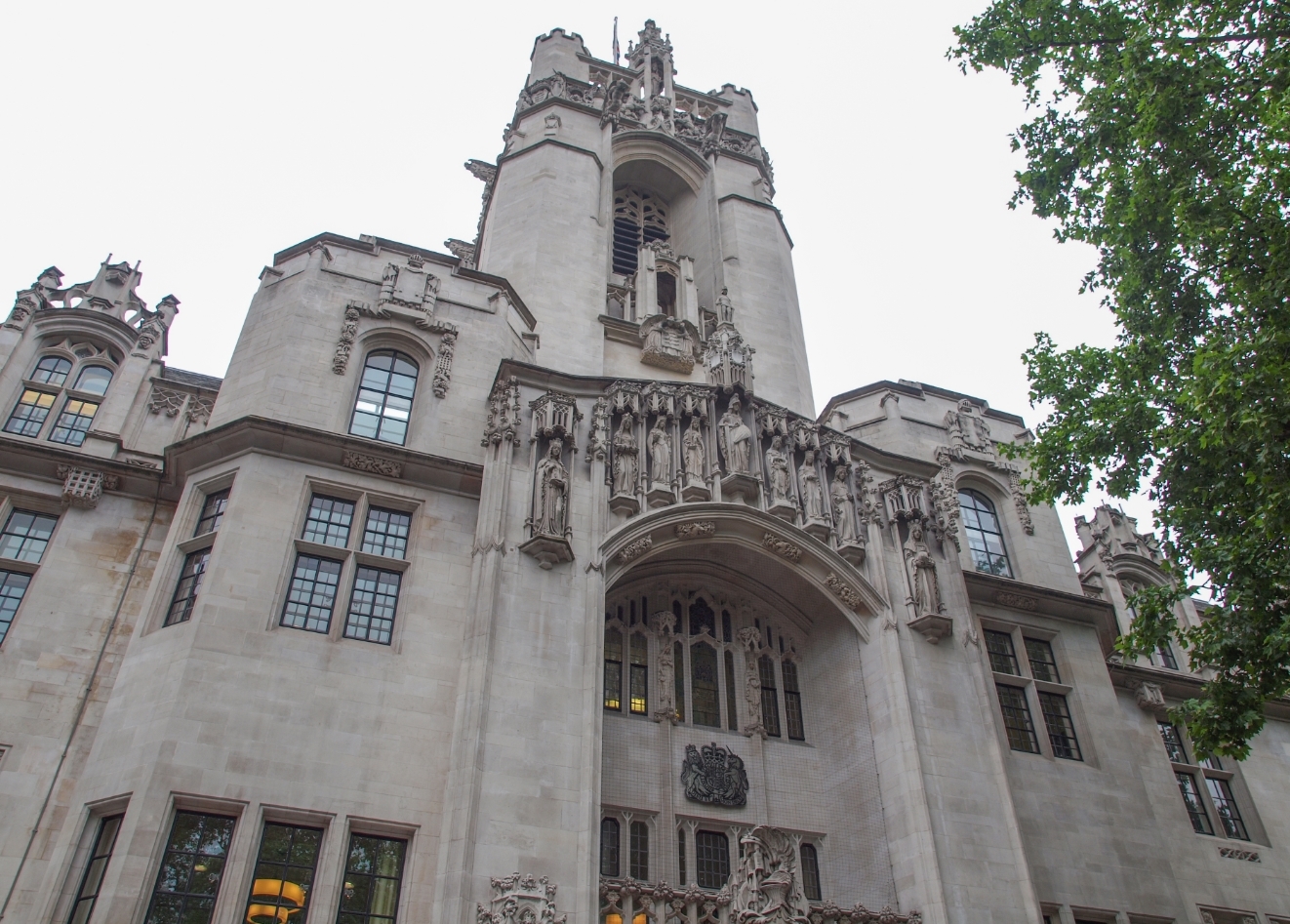 Bond Solon and The Times would like to personally invite you to participate in the first joint National Expert Witness 2016 survey. This survey is conducted by Bond Solon, the UK's largest expert witness training company, in association with The Times newspaper.
Use the following link to participate in the survey: www.surveymonkey.co.uk/r/M3KQS7Q
The survey will be open until 28 October 2016. It is anonymous and includes up to 18 questions, which should only take a few minutes to complete.
The results will produce an interesting report highlighting some of the issues affecting expert witnesses. This report will be sent to experts who complete the survey before it is sent to anyone else.
As a thank you for your time, you will be entered into a prize draw to win a free iPad mini. The winner will be announced at the Bond Solon Expert Witness Conference on Friday 4 November 2016 and will be contacted by email.
If you have any questions, please contact Bond Solon on 020 7549 2549.
Thank you in advance for your participation. I look forward to receiving your answers.
Mark Solon | Bond Solon Director