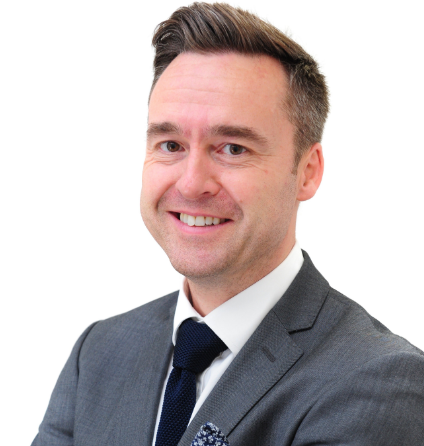 Business leaders dealing with the Brexit fallout have been told not to panic over the possible impact on intellectual property, trade marks and copyright laws.

Leading national law firm Freeths is advising clients that nothing will change immediately.
Freeths partner Simon Barker, head of intellectual property based at the firm's Birmingham office (pictured), said: "While the formal process of leaving the EU will take at least two years, we appreciate that there will be an appetite for early information about how businesses are going to be affected.
"We are providing clients with the best information that we can offer at this stage about how the UK's departure from the EU may impact the intellectual property rights of businesses.