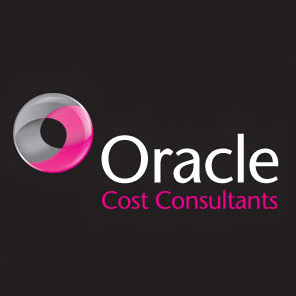 Legal costs firm, Oracle Costs, is giving solicitors the chance to win an iPad Mini in return for their views on what they look for when looking at costs service providers.
The survey is aimed at partners of legal firms and asks a few short questions, after which participants qualify to enter the giveaway. There will be one winner chosen at random and announced before the end of March 2015.
The survey can be found here: svy.mk/1L4SGL2
The findings of the survey will provide Oracle Costs with valuable insight into the way solicitors choose a costs company online. This in turn, will help them to understand what information partners require during the decision process, and will allow Oracle Costs to develop their services online.