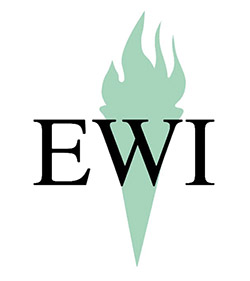 Thursday 24th September 2015 marked the 15th anniversary of the Expert Witness Institute (EWI) Annual Conference. The conference returned once more to the superb venue at Church House Conference Centre in Westminster and was by general acclaim a great success.
As always the conference was very well attended by EWI members, representatives from the legal profession, practising expert witnesses and members of the press. Your Expert Witness were proud to have been one of the event sponsors. Over 190 delegates were in attendance throughout the day, a record for the EWI conference.
The conference, expertly chaired by EWI governor, Mrs Amanda Stevens, covered a wide range of topics aimed at educating and informing the delegates. The conference paid special attention to the anniversary of the Magna Carta with the opening panel session, chaired by Michael Napier CBE QC, addressing the question 'Was Runnymede 1215 the first hot-tub?'.