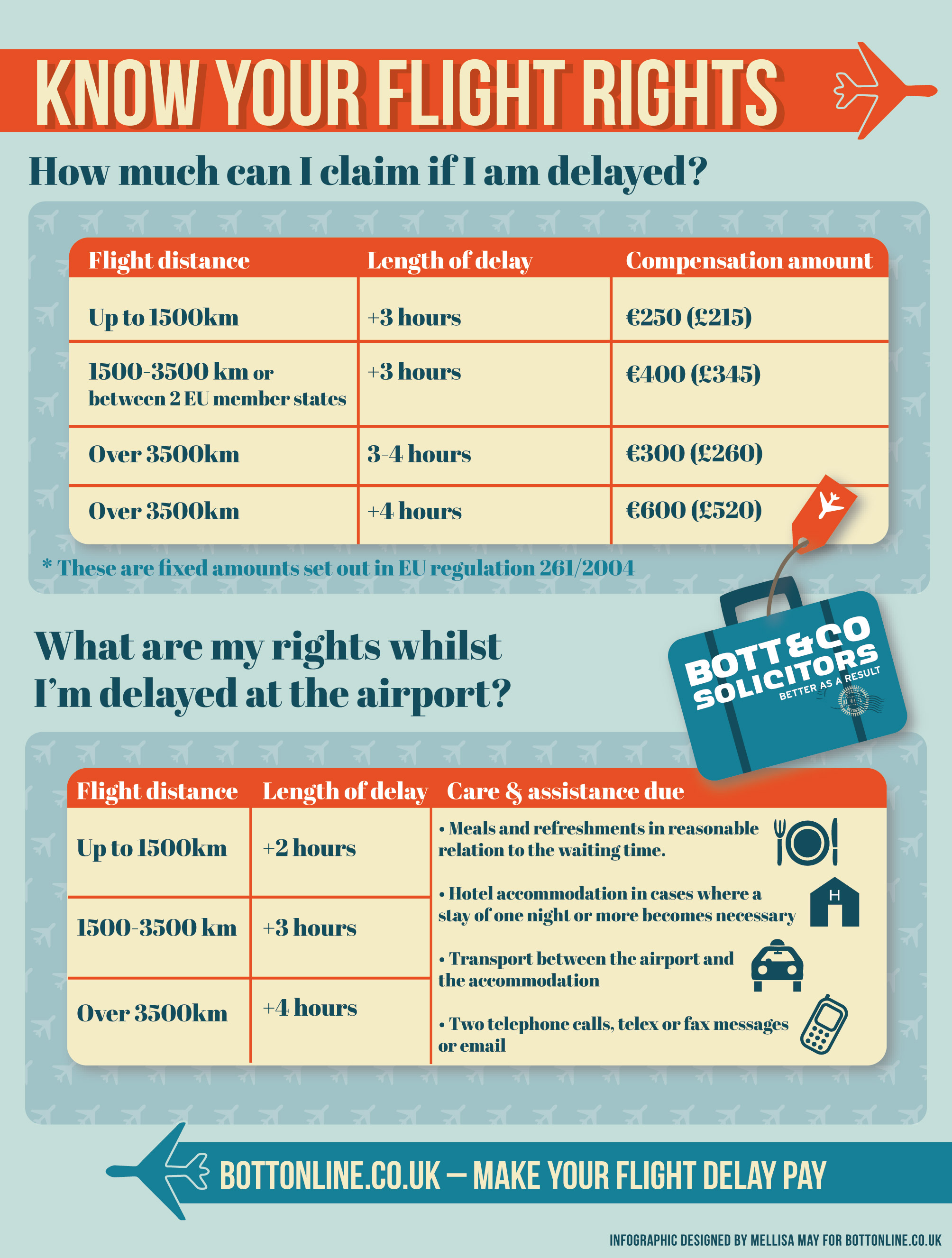 The Supreme Court has turned down appeal applications from Jet2 and Thomson in two landmark flight delay cases worth billions of pounds to consumers.
The Court of Appeal judgments in Huzar V Jet2 and Dawson V Thomson, both handed down in July 2014, now stand as good law.
The Huzar ruling says airlines must pay flight compensation for qualifying delays caused by technical problems as these are not considered an 'extraordinary circumstance' under flight compensation regulation EU261.
The Dawson judgment confirms consumers in England and Wales have six years to bring a claim for flight delay compensation.