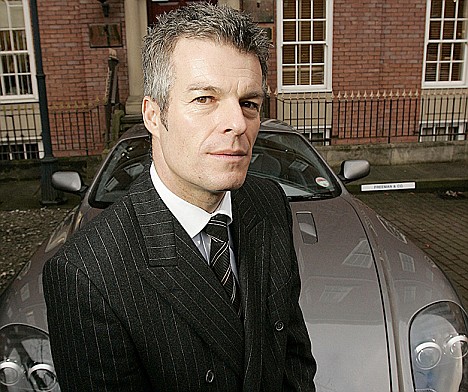 Celebrities accused of a sexual offence will now find that their high-profile status may work against them in the dock, the country's leading criminal defence lawyer has warned.

Nick Freeman - who has represented a string of "A-listers" including footballers, models, rock stars and actors – said that celebrity status, which was once considered to be a neutral factor, could now become very much an aggravating one.
The new guidelines for sexual offences, which are currently under review, place a greater emphasis on the impact upon victims who will now be much more central to the sentencing process.

Mr Freeman, aka Mr Loophole, said: "The message is simple – celebrities beware. Whereas your status was once irrelevant it may now increase your sentence.