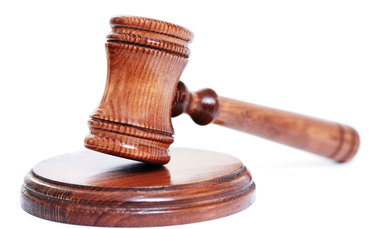 Six men have been sentenced for conspiring to breach the Data Protection Act while working for a private investigation firm which tricked other organisations into revealing personal details about their customers, while a seventh is awaiting sentence.
Two of them – Adrian Stanton, 40 and Barry Spencer, 41 – ran ICU Investigations Ltd in Feltham, Middlesex.
The pair were convicted last November for routinely fooling organisations such as utility companies, GP surgeries and TV Licensing into revealing personal data about individuals they were trying to track down.