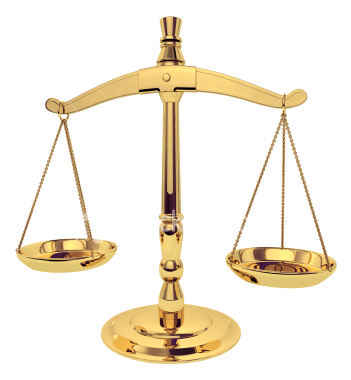 In the first case of its kind a woman from Liverpool has taken a cosmetics giant to court over claims she suffered injuries after using a hair dye product.
The case against German company Henkel was heard on 16 August. It is the first of its kind to reach court in the UK and could prove significant both for people who use hair dye products and the companies who produce them. Henkel sent one of its directors to St Helen's County Court to help with the defence.
The case centres around the efficacy of the so-called 'patch test', whereby a small amount of the product is used to test for a reaction.
Greg Almond of Almond Solicitors, who are representing the claimant Michelle Buckley, said: "My client did everything by the book. She tested the product first to check for a reaction before proceeding. If the patch test isn't working something is wrong.
"This is not an isolated incident. Many people have been injured because they have reacted badly to hair dye products. The industry is not regulated sufficiently and companies have batted away the issue of adverse chemical reactions by settling out of court. This test case is putting the cosmetics industry in the dock, not just Henkel. My client has shown courage to take on the might of such a large industry. The outcome could help thousands more like her."