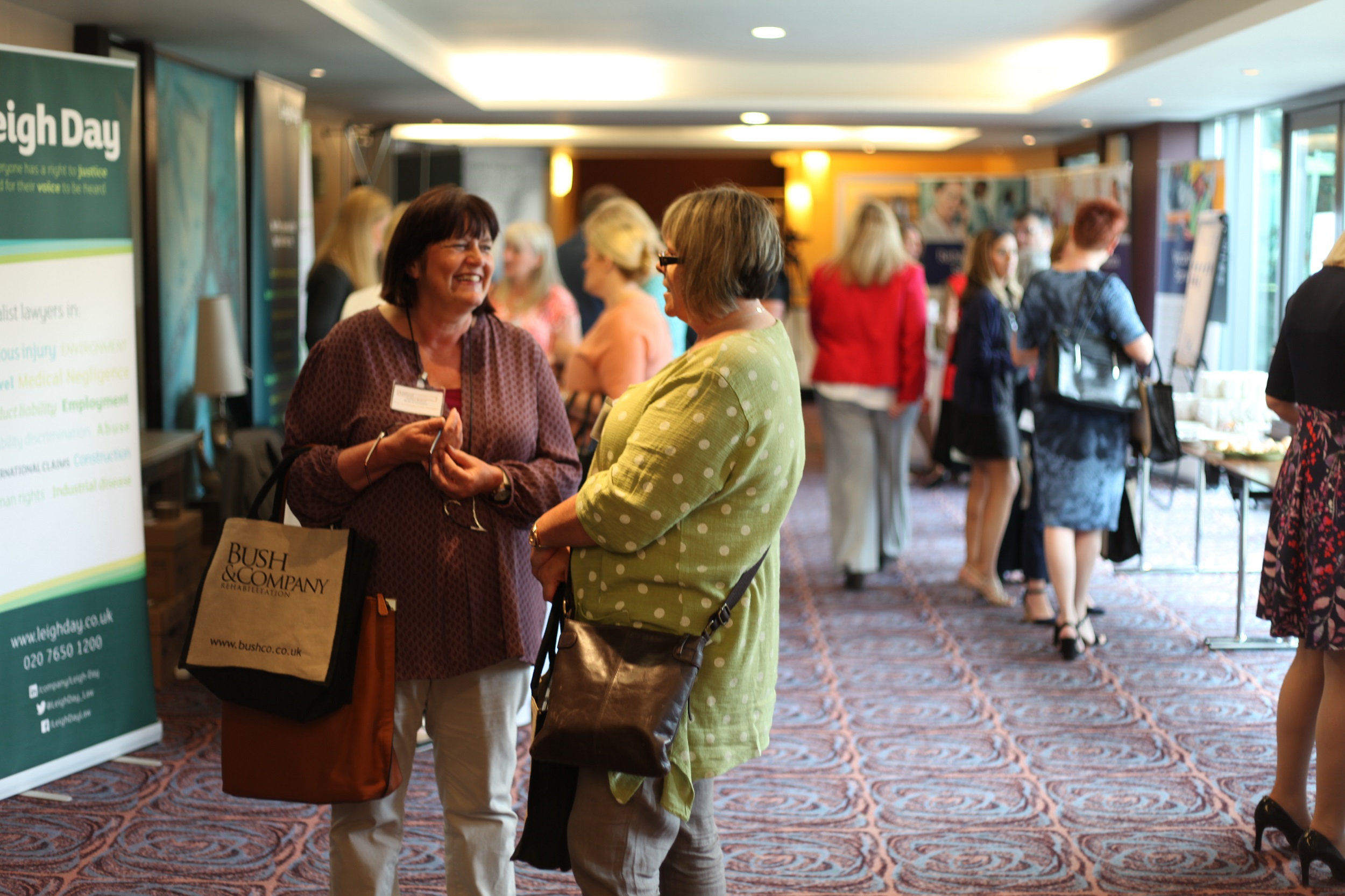 More than 200 health and legal professionals gathered in Nottingham to celebrate the extraordinary achievements of people who have overcome significant injury and to learn about cutting edge research and developments in the rehabilitation sector.
The 'Back in the Game' conference, hosted by the UK's largest provider of expert witness, assessment and case management services Bush & Company, was held at the Nottingham Belfry Hotel on 6 July, showcasing speakers from the world of sport, prosthetics and law.
Helen Jackson, Managing Director at Bush & Company, explained: "This was a unique opportunity to improve services through knowledge sharing and networking, with so many health and legal professionals all under one roof.
"Though each speaker considered a different element of rehabilitation, the day was built around a theme of understanding and empathy, reminding us that there is a person at the heart of the legal process during claims and settlements, whose relationships and self-esteem will be significantly impacted by a serious injury.