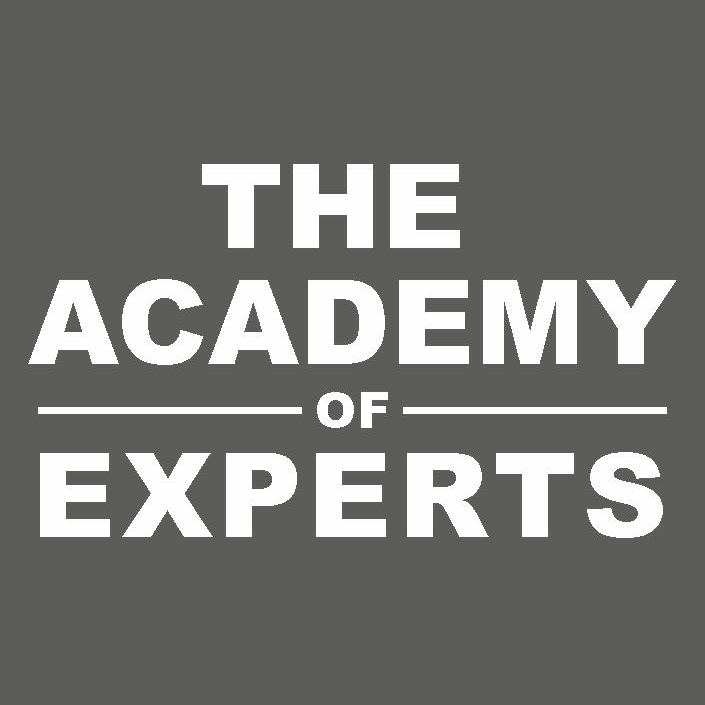 Courts rely heavily on Expert Witness evidence and opinion. To do so they must be able to accept that an Expert Witness is truly an Expert. With oral evidence being given less and less the only way that the court is able to ascertain the appropriateness of an Expert is through his or her Curriculum Vitae (CV).
Up until now the contents of Experts' CV's have been varied and sometimes more of a marketing device than something appropriate or useful to the court.
To aid the courts The Academy of Experts' Judicial Committee (itself comprised of senior judicial figures including Lord Justice Jackson the author of the Jackson Reforms) has produced a Model CV format for Expert Witnesses.
At its annual lunch and legal update seminar held at the RAF Club on Friday 30th January TAE President, Lord Saville of Newdigate, formally launched the Model Form of Expert Witness CV.