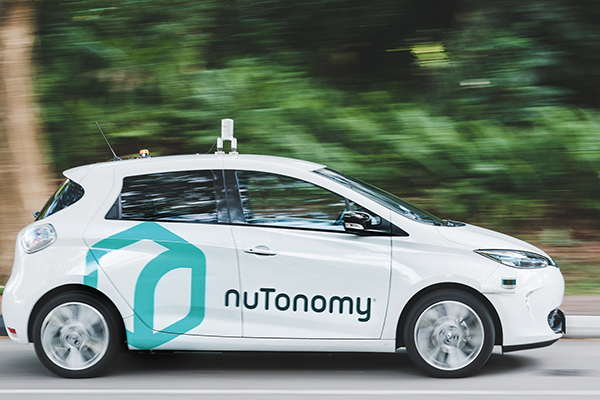 The news of the trialling of the first 'driverless' taxi service in Singapore in August brought back under the public gaze the growing use of autonomous technology in vehicles and the prospect in the near future of fully autonomous cars.
The advent of such vehicles poses issues for the legal profession, the insurance industry in particular and also – for nothing is perfect – accident investigators.
The main issue for the insurance industry is that of liability. The Association of British Insurers (ABI) has asserted that in cases where the vehicle is fully autonomous and there is no opportunity for the driver/passenger to intervene, then liability will rest with the manufacturer. Indeed, the motor industry itself, in a report for the Society of Motor Manufacturers and Traders by KPMG published last year, accepted that '…liability will shift from drivers to manufacturers'.