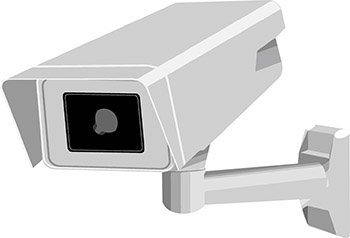 Video cameras have an accepted and familiar role in identifying wrongdoing and in exonerating the innocent. They are now being used by police forces themselves to protect officers from being wrongly accused of misconduct - or worse.
That issue takes on an altogether more sinister tone when the officer concerned is a firearms officer, which is why a number of police forces are taking part in a pilot to identify whether chest-mounted or head-mounted cameras are more suitable for firearms officers.
One of those forces is Staffordshire, which already uses around 560 body-worn video cameras, according to the Police Oracle news website.