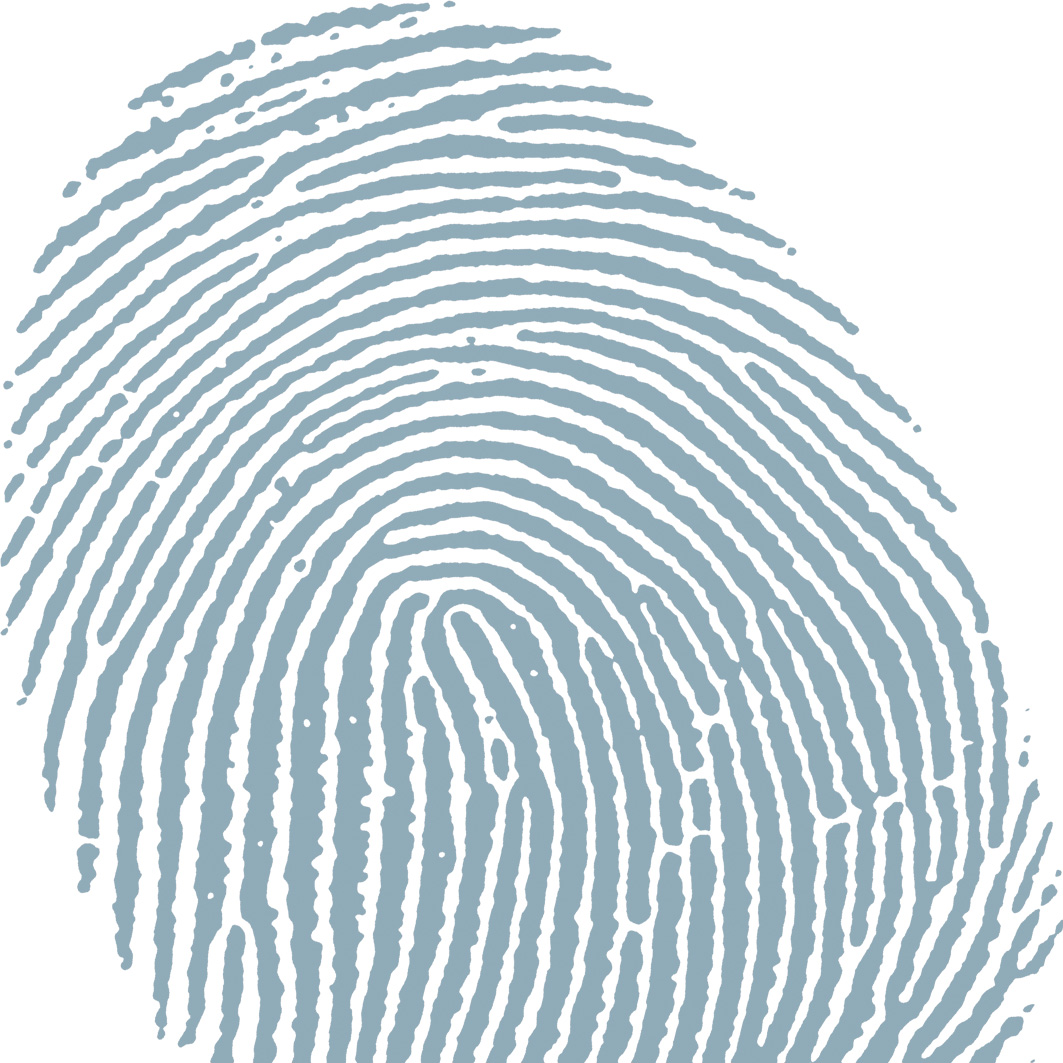 Three police forces in the East Midlands – Derbyshire, Lincolnshire and Nottinghamshire – will be the first in England and Wales to have all their paper fingerprint records entirely digitised.
The three forces formed the East Midlands Special Operations Unit-Forensic Services in 2012. They will hand 500,000 records dating back to 1999 over to Northgate Public Services, a specialist provider of software and services to the police.
The prints will be scanned by Northgate, catalogued instantly using unique reference numbers and stored in encrypted files on a secure EMSOU-FS server. The fingerprint images will be saved as Jpeg 2000 files at 300dpi, an acceptable quality resolution for submission as evidence in court.  The paper copies will then be destroyed.
Prior to 1999, all fingerprint records were sent to Scotland Yard for storage. Since then forces have held their own records. However, the amalgamation of the three forces' files last year has put pressures upon available storage space at the Regional Identification Bureau at Nottinghamshire Police's Sherwood Lodge HQ, not to mention generating a significant annual cost to store them.