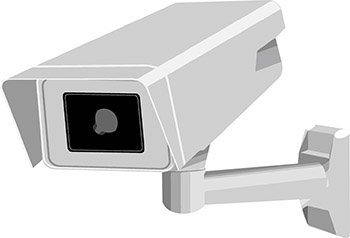 Despite the many stories of local authorities turning off CCTV cameras to save money, evidence from cameras, when properly analysed and presented in an expert report, can prove invaluable in getting at the truth of a case or in determining a timeline of events.
Such an expert approach is taken by Audio Video Forensics, a Stockport-based company that specialises in the analysis and interpretation of both covert audio and CCTV footage.
The value of such work was most recently seen in the fatal accident inquiry into the Glasgow bin lorry crash in December last year that killed six people. Audio Video Forensics were engaged by the Procurator Fiscal to analyse multiple CCTV images from around the crash scene to determine the speed of the vehicle.