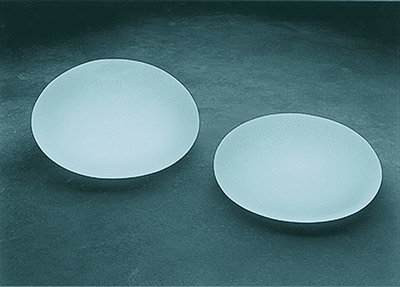 On 25 September the Medicines & Healthcare products Regulatory Agency (MHRA) announced it had temporarily suspended the use of South American manufacturer Silimed's silicone implants in the UK after its CE Mark had been suspended following an inspection by a German notified body.
In a statement the MHRA said: "The German medical device regulatory authority informed MHRA on Friday 18 September 2015 that a German notified body had temporarily suspended the marketing and distribution of all medical devices manufactured by Silimed.
"A recent inspection of the manufacturing facility by the notified body identified particles on the surface of some devices.