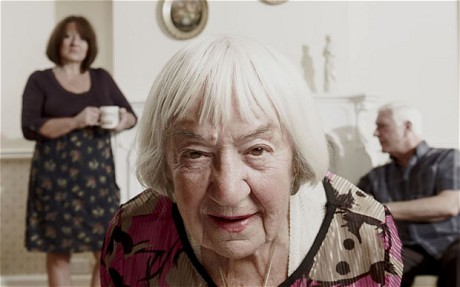 Funding for research into dementia is to be more than doubled by 2015 in a bid to make Britain a world leader in the field, David Cameron has announced.
The Prime Minister declared that tackling the "national crisis" posed by the disease is one of his personal priorities.
He said it is a "scandal" that the UK has not done more to address dementia, which is thought to affect 670,000 people although about 400,000 have not been diagnosed and do not know they have it. The cost to UK society is estimated at £23 billion.
Over the next 10 years, the number with the disease is expected to rise to one million.
Launching a "national challenge on dementia", Mr Cameron set out plans to step up research into cures and treatments and to ensure that the health and social care systems are equipped to deal with the problem.
Hospitals will be given an extra £54 million to assist the diagnosis of the disease. Overall funding for dementia research is to reach £66 million by 2015, from £26.6 million in 2010.