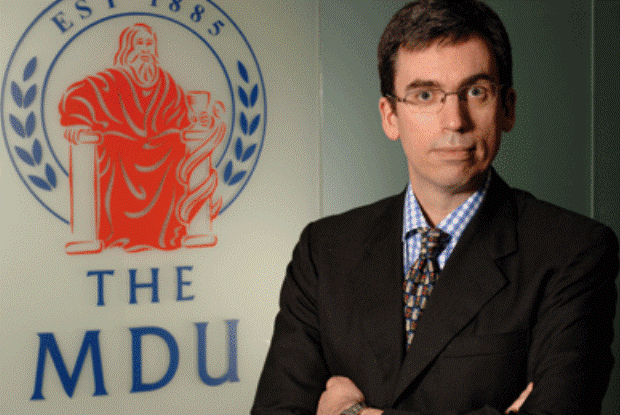 Compensation claims for multi million pound sums against GPs and consultants in private practice have risen three-fold over the last decade, according to figures released in March by the Medical Defence Union (MDU).
In 2015, the MDU settled 12 compensation claims for more than £1m on behalf of its GP and consultant members. By contrast, in 2005 just four settled claims exceeded the £1m mark and in 1995 only one patient received over £1m in compensation from the MDU.
Over the past three years alone more than £100m has been paid out by the MDU to compensate patients and pay legal costs in 36 medical negligence claims that exceeded £1m. The highest amount paid out by the MDU was £9.2m to compensate a patient rendered tetraplegic after spinal surgery and to pay legal costs. In another case, involving a GP, £8.5m in compensation and legal costs was paid for a missed diagnosis of a subarachnoid haemorrhage.