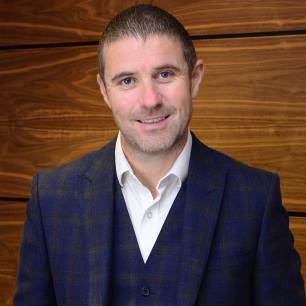 Lawyers must adopt a pro-active approach in their on-going support of seriously injured clients, taking ownership of assessing the impact of rehabilitation.
Andy Shaw (pictured), of Higgs & Sons, says: "By taking this action approach, the lawyer will ensure that everyone engaged in the client's rehabilitation can show that the support and treatment provided has best met the client's needs to maximise the rehabilitation outcomes."
Patient reported outcome measures, or PROMS, are an essential requirement in all areas of healthcare in determining the impact of treatment. These measures are routinely used in treating those with long-term neurological conditions, such as stroke and traumatic brain injury.