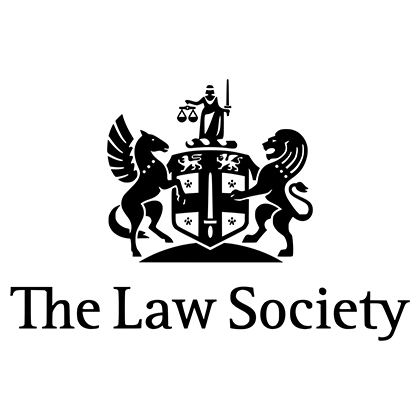 The Law Society has responded to the new discount rate policy, announced by the Ministry of Justice on 7 September.
The MoJ claims the reforms will make sure personal injury victims get the right compensation and could also see significant savings for the NHS – as well as for motorists through lower car insurance premiums.
Changes mean the rate would be set by reference to 'low risk' rather than 'very low risk' investments as at present, better reflecting evidence of the actual investment habits of claimants, the MoJ says.
The rate will also be reviewed at least every three years – and the expertise available to the Lord Chancellor in carrying out the reviews will be extended by the creation of a role for an independent expert panel in the process.