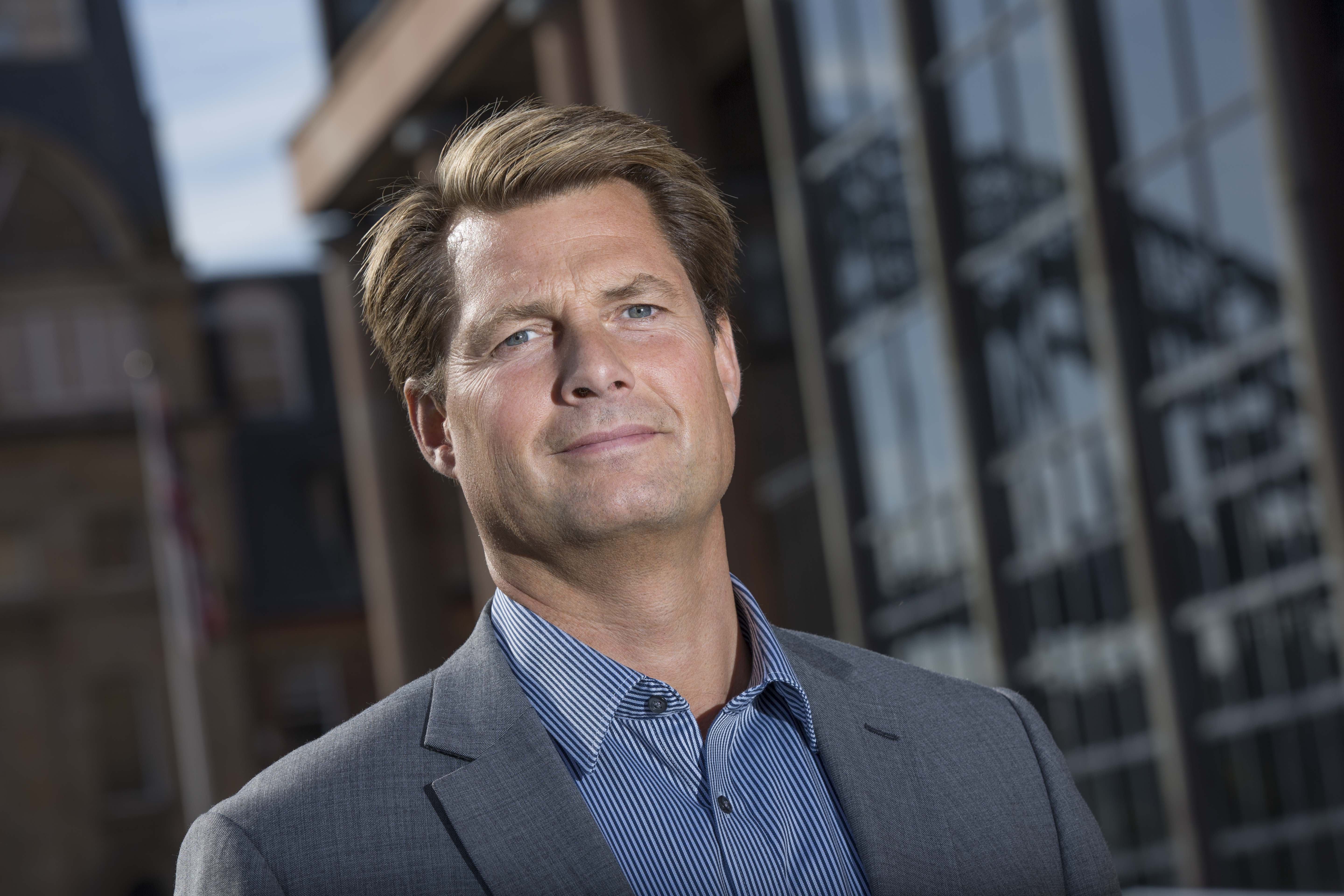 Lawyers are losing out on £4bn worth of business from SME's each year because of a lack of transparency over cost and scope of the services they provide according to the latest research from The Law Superstore.
The Law Superstore is the UK's first legal comparison website, which is launching to consumers in August, it analysed the top twenty business legal services by volume of google searches to estimate the potential market.
According to the Legal Services Board 40 per cent of SME's have a legal issue every year but only one fifth of those with a legal issue consult a solicitor, which means 80 per cent of businesses who have a legal need each year do not engage a solicitor.
The research revealed Data Protection Advice was the most widely searched for term on google with an estimated latent value of £372m to the legal sector, followed by comprehensive company formation with an estimated latent value of £560m.